Hawaii Maritime Law Attorney
Hawaii Maritime Lawyer Preston Easley Represents Seamen And Longshoremen In Accident Claims in Honolulu and Throughout HI
From convenient locations throughout California and in Honolulu, Hawaii, The Law Offices Of Preston Easley is a premier plaintiff's law firm. We represent seamen and longshoremen in maritime accident claims and wrongful death cases involving crew, passengers, and union and non-union maritime workers and employees.
Maritime Accident Lawyer Preston Easley is a Graduate of the U. S. Naval Academy in Annapolis, Maryland. You Can Rely on His Expertise in Maritime Law to Protect Your Rights. Contact Him Today For a Free Consultation About Your Case.
You can learn more about our practice areas on our website by clicking the links below, or, email or call a Hawaii maritime law attorney to discuss your case for free. If we do not recover for you, there is no fee.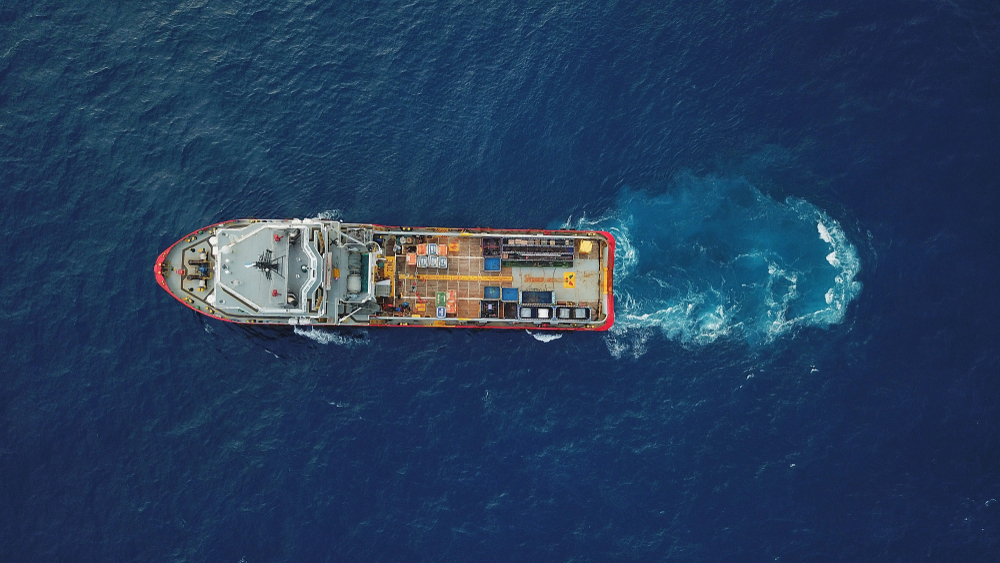 We take cases involving the following practice areas, as well as other types of cases involving maritime law: