The Public Vessels Act And Seaman Rights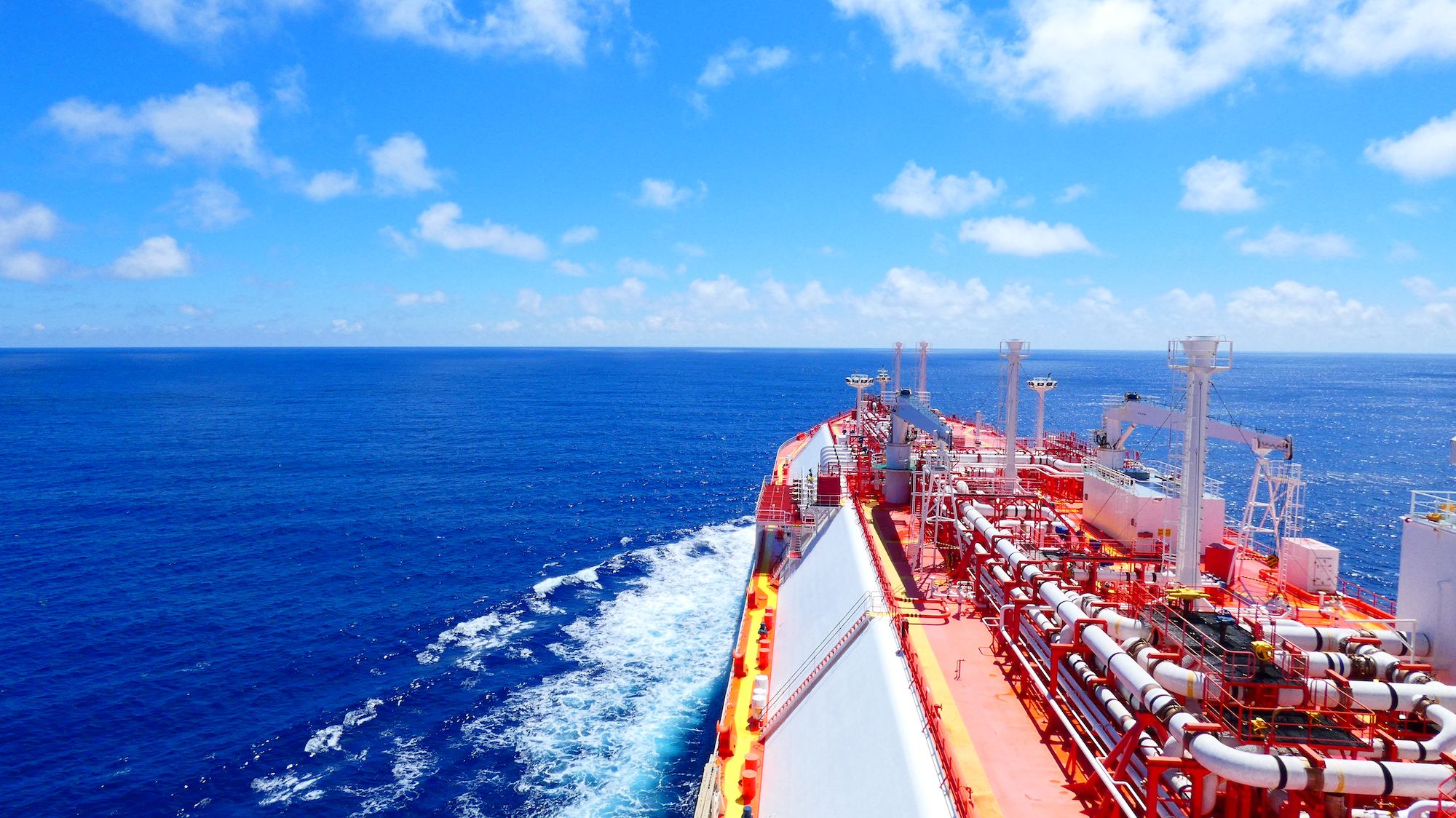 California Maritime Lawyer Preston Easley Assists Both U.S. and Non-U.S. Citizens Serving Aboard U.S. Owned Vessels In FIling Claims For Their Injuries In Or Outside U.S. Waters Under The Public Vessels Act
The Public Vessels Act allows a way for seamen serving aboard U.S.-owned (but not necessarily U.S.-operated) vessels to recover damages for their injuries. This act applies to civilian personnel serving on Coast Guard ships and surveying vessels, but not to sailors in the U.S. Navy, who generally don't have any recourse for suing the military.
Jones Act Seaman Rights – Injured seamen and aggrieved property owners can also file suit under another obscure statute of maritime law, the Suits in Admiralty Act.
Maritime Accident Lawyer Preston Easley is a Graduate of the U. S. Naval Academy in Annapolis, Maryland. You Can Rely on His Expertise in Maritime Law to Protect Your Rights. Contact Him Today For a Free Consultation About Your Case.
The provisions of the Public Vessels Act allows both U.S. and non-U.S. citizens serving aboard U.S.-owned vessels to file claims for their injuries, regardless of whether the accident occurred within U.S. waters. It's also not necessary for the vessel in question to be directly operated by the government; the fact is that many government-owned ships are leased out to third-party contractors, yet are still covered under the Public Vessels Act.
The Public Vessels Act also rubs up against another provision of maritime law, the Jones Act, the means by which a wide variety of marine workers can recoup damages for their injuries (whether or not the accident in question was caused by recklessness or negligence.) Needless to say, only an experienced maritime lawyer can tell you whether your claim for damages is best pursued under the Jones Act, the Suits in Admiralty Act or the Public Vessels Act.
Experienced Trial Lawyer for Seamen
Preston Easley is an experienced personal injury and maritime injury lawyer with considerable expertise in handling federal and state cases. He will aggressively seek the maximum amount of compensation you are entitled to receive. For a free initial consultation, call or email our law firm today.