Boat and Ship Passenger Injury Lawyer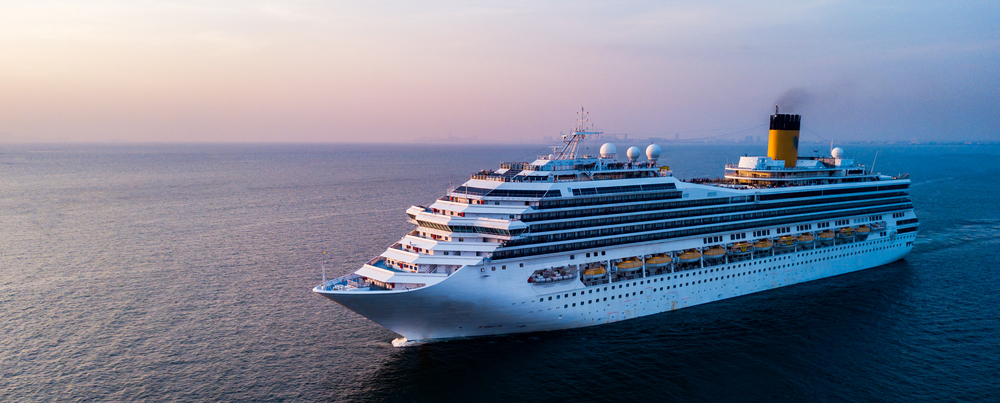 California Passenger Accident Attorney Preston Easley Helps Injured Passengers of Boats and Ships Collect Compensation for Their Injuries and Damages in CA and Throughout HI
Part of what makes California such a thriving tourist destination is its warm climate and 840 miles of coastlines and beaches. California offers many opportunities for marine recreation including whale watching excursions, scuba-diving, sport-fishing, sailing on yachts, and take sightseeing tours and leisurely cruises around the its harbors and bays. If an accident happens during one of these activities, having an experienced boat and ship passenger injury lawyer on your side is important.
Maritime Accident Lawyer Preston Easley is a Graduate of the U. S. Naval Academy in Annapolis, Maryland. You Can Rely on His Expertise in Maritime Law to Protect Your Rights. Contact Him Today For a Free Consultation About Your Case.
Unfortunately, vacationers, tourists, and even residents suffer serious injuries in boating and water sport accidents each year, and some are even killed. The legal rights of maritime accident victims are distinguished between two types of victims:
Tourists and passengers; and others covered under state and civil tort laws; and
Crew members, dockyard and shipyard workers, and other workers covered under federal maritime law.
The claims of crew members, shipyard and dockyard workers are treated under the Jones Act, which entitles maritime employees to receive compensation for their injuries and time out of work, however, tourists and other passengers who are injured or killed in California maritime accidents are entitled to sue the responsible parties for damages, just like any other U.S. citizen in under civil tort law.
Our Maritime Law and Boating Accident Attorneys Can Help You Recover
If you are a tourist, or California resident, who has been injured in a maritime accident due to the recklessness or negligence of staff, you will almost certainly be entitled to compensation. The operators of yachts, fishing boats, catamarans, jet skis, motorboats, etc. are required to maintain a certain level of safety, including issuing personal flotation devices to every passenger on board (or at least clearly indicating where this gear can be found.)
Captains have an obligation to navigate their boats safely and not put their passengers at unnecessary risk, and crew members should make sure that tourists are properly equipped for the task at hand and trained to use specialized equipment.
If you have been injured on any type of boating accident, you may have legal recourse to recover for your expenses and damages for your losses. Preston Easley is an experienced boat and ship passenger injury lawyer with considerable expertise in handling federal and state cases. He will aggressively seek the maximum amount of compensation you are entitled to receive. For a free initial consultation, call or email our law firm today.